PURITY • ELEGANCE • PERSONALITY • SUSTAINABILITY
PINHAL DA TORRE THE SYRAH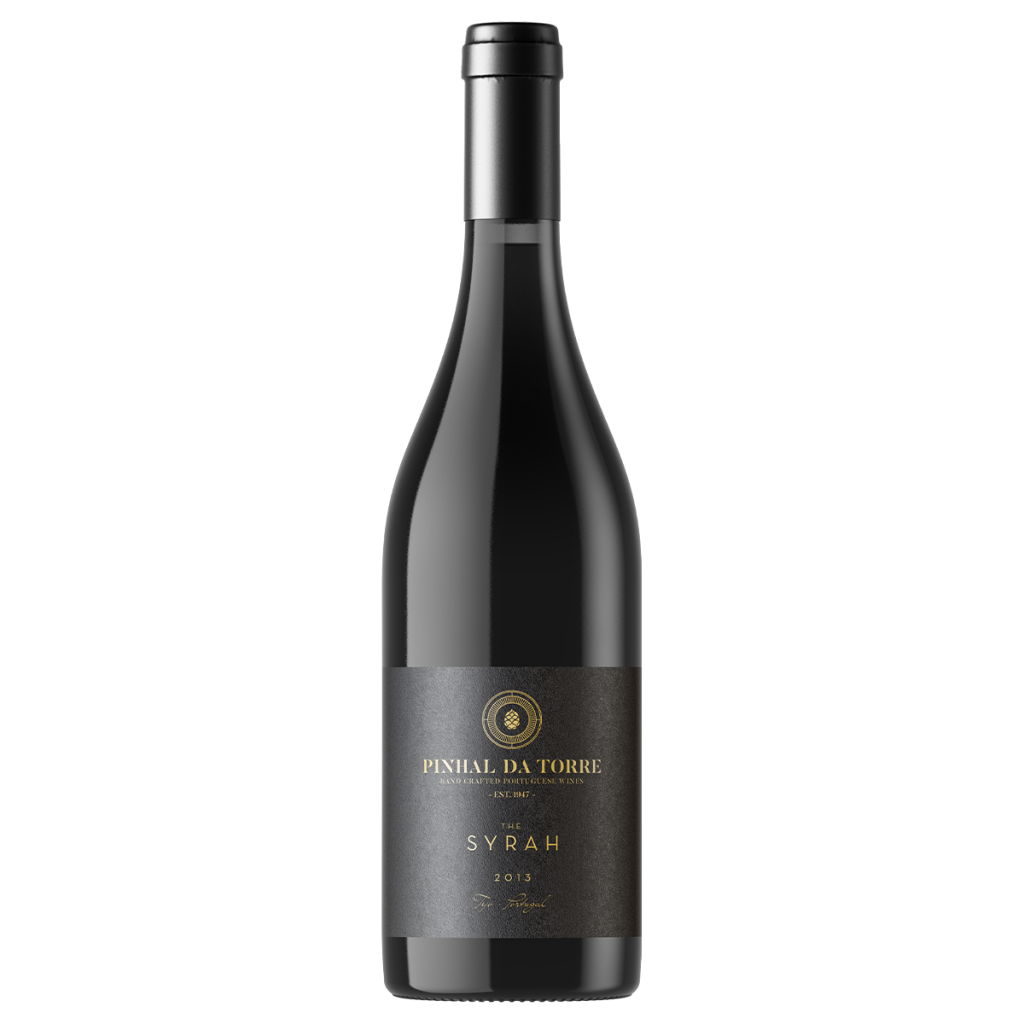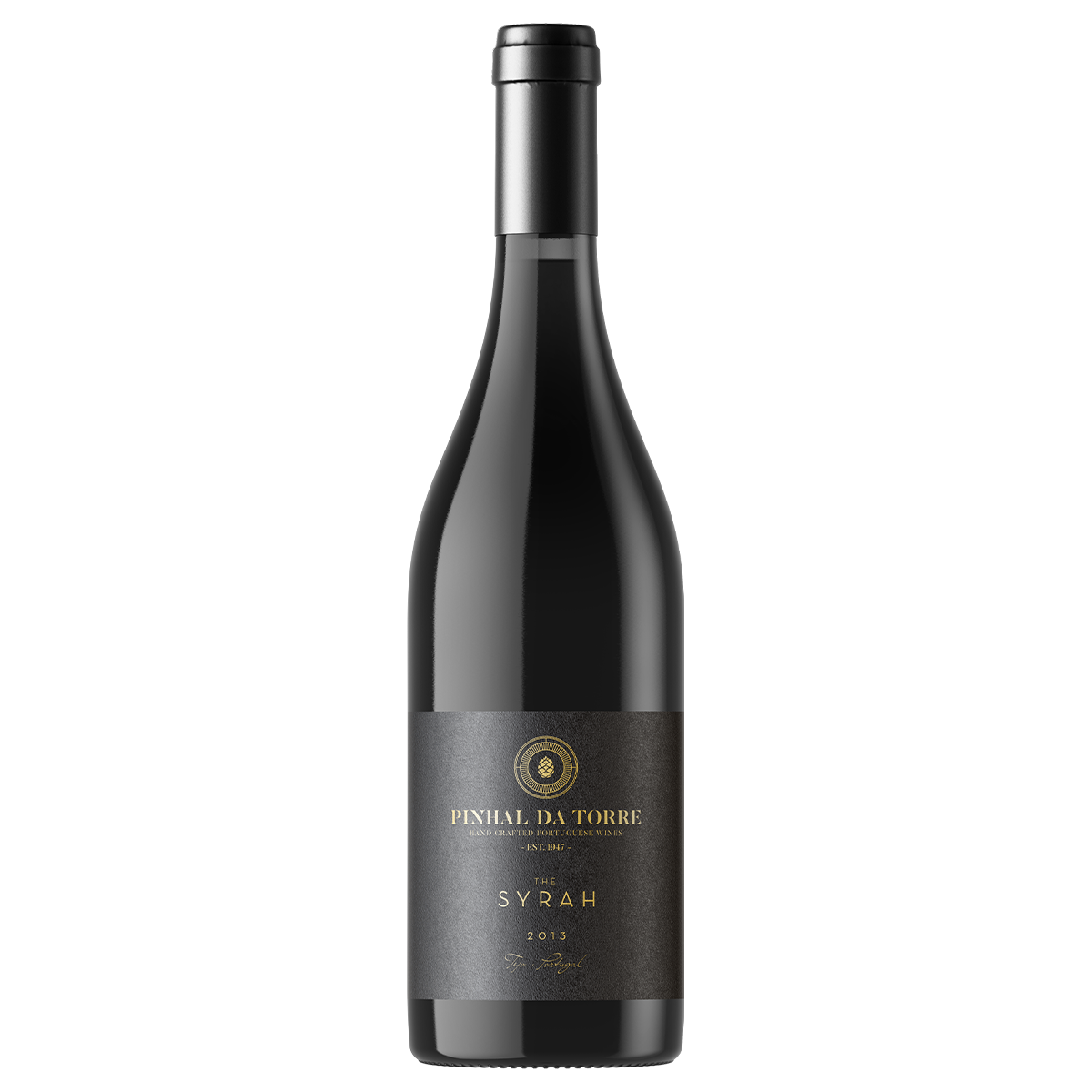 PINHAL DA TORRE THE SYRAH
DOC Do Tejo wine made exclusively from the Syrah variety.
Made from grapes from mostly sandy and clay soils, The Syrah vinified by the traditional tanning process, with slight maceration, and aged in French oak barrels and has not been filtered.
Displays garnet color, slightly mentholated fruit, vanilla, toasted cocoa, spices, tense and complex, very in tune with tannins, good acidity and soft, full-bodied and long finish. With great ageing potential.
DISTINCTIONS
• 88 pts / Robert Parker 2012