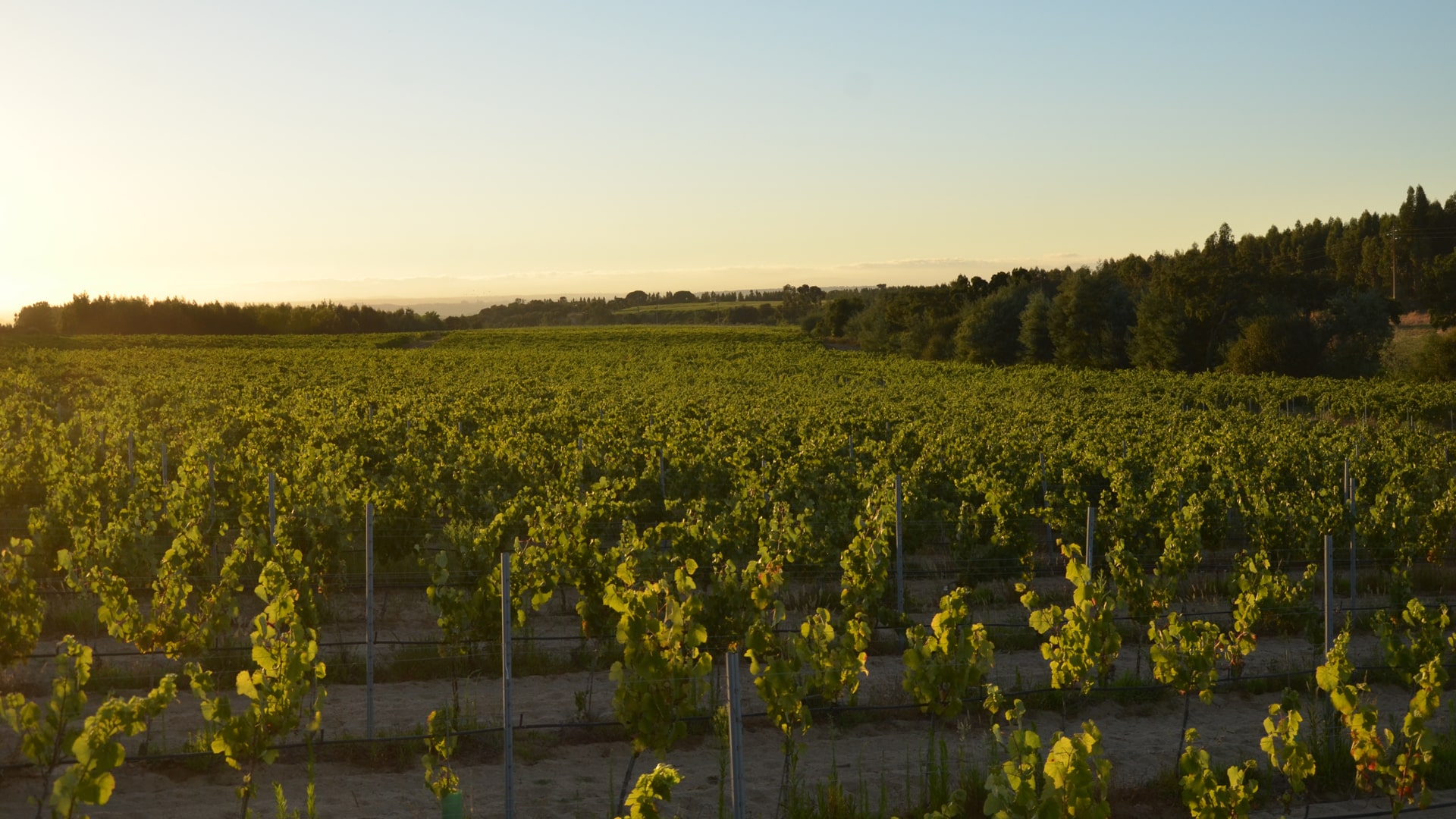 WINES
We combine traditional methods and new technologies with the experience accumulated over generations to give life to differentiated and elegant wines that reflect the excellence of the Ribatejo region.
The passion for vineyards and wine has been at the origin of Pinhal da Torre for several generations. This led to a family commitment to create more demanding and sophisticated wines.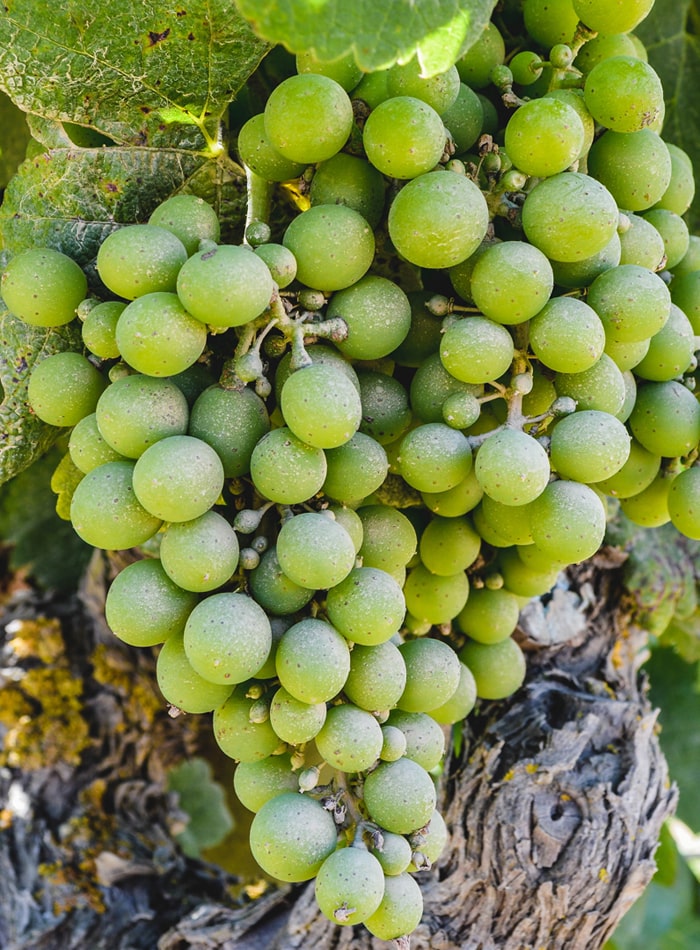 There are 43 hectares of vineyards in which we try to understand the uniqueness of each grape variety, limiting its production and respecting nature and fruit, making our grapes to have the highest quality.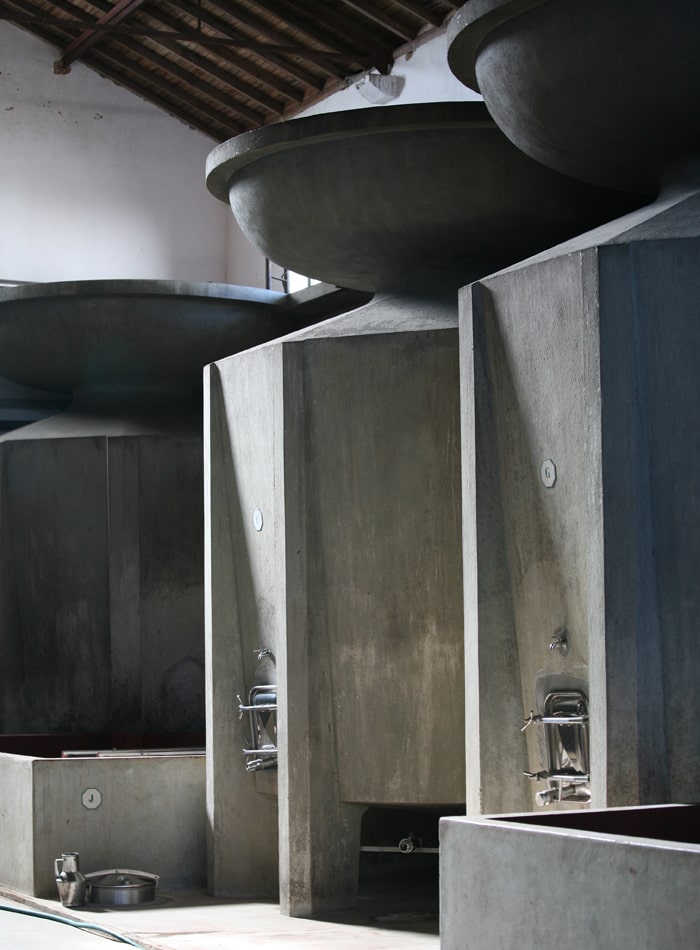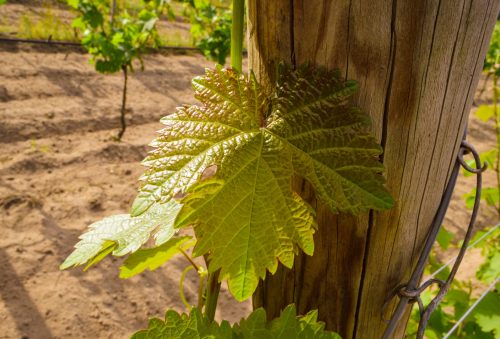 We want you to share our passion for what we do and believe. Come take a walk through our vineyards, come and see our Algerian vats unique in Portugal for its architecture or taste with us the best we know how to do.
NEWS
Keep up with our news: from where we've been to where we'll be, all the awards and our new wines. After all, they are only news if we share them with you.