PURITY • ELEGANCE • PERSONALITY • SUSTAINABILITY
PINHAL DA TORRE TARDIO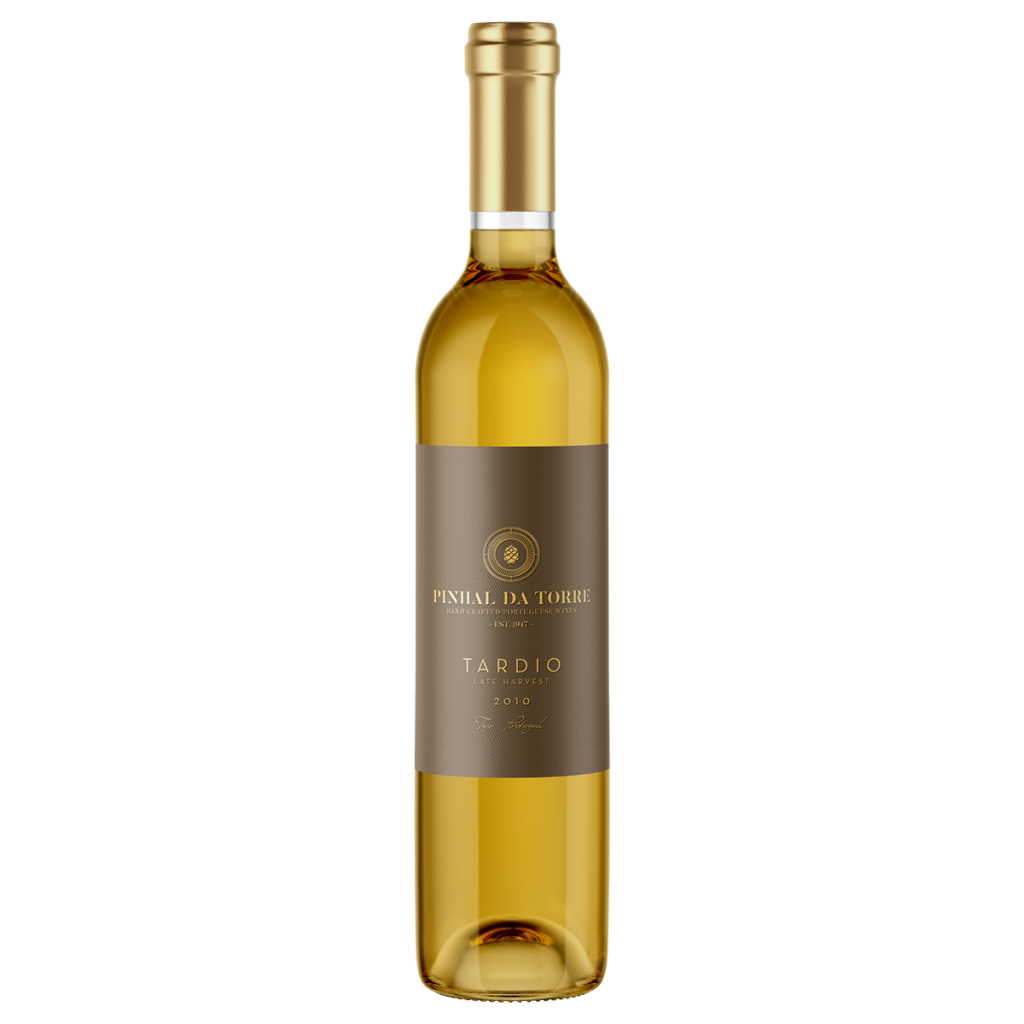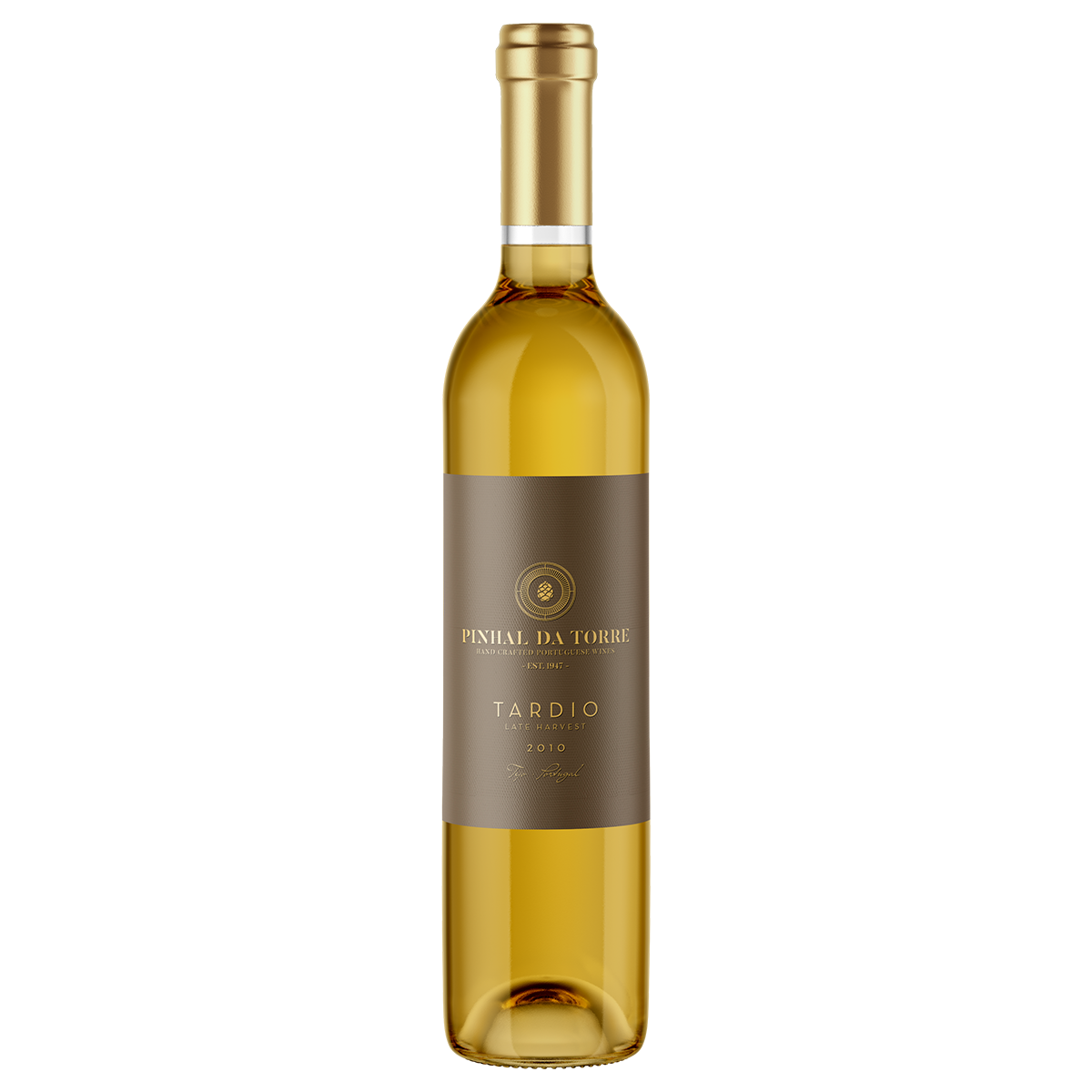 DOC Do Tejo wine (Late Harvest) made exclusively from the Fernão Pires variety.
Made from grapes from mostly sandy and clay soils, Tardio (Late Harvest) was produced by the traditional process with fermentation in oak barrels.
Displays an elegant golden yellow color. Aromas of compote marmalade and passion fruit. In the mouth it's fresh and with a sweet and elegant taste.
DISTINCTIONS
• 90 pts / Robert Parker 2018