PURITY • ELEGANCE • PERSONALITY • SUSTAINABILITY
PINHAL DA TORRE EXECUTIVO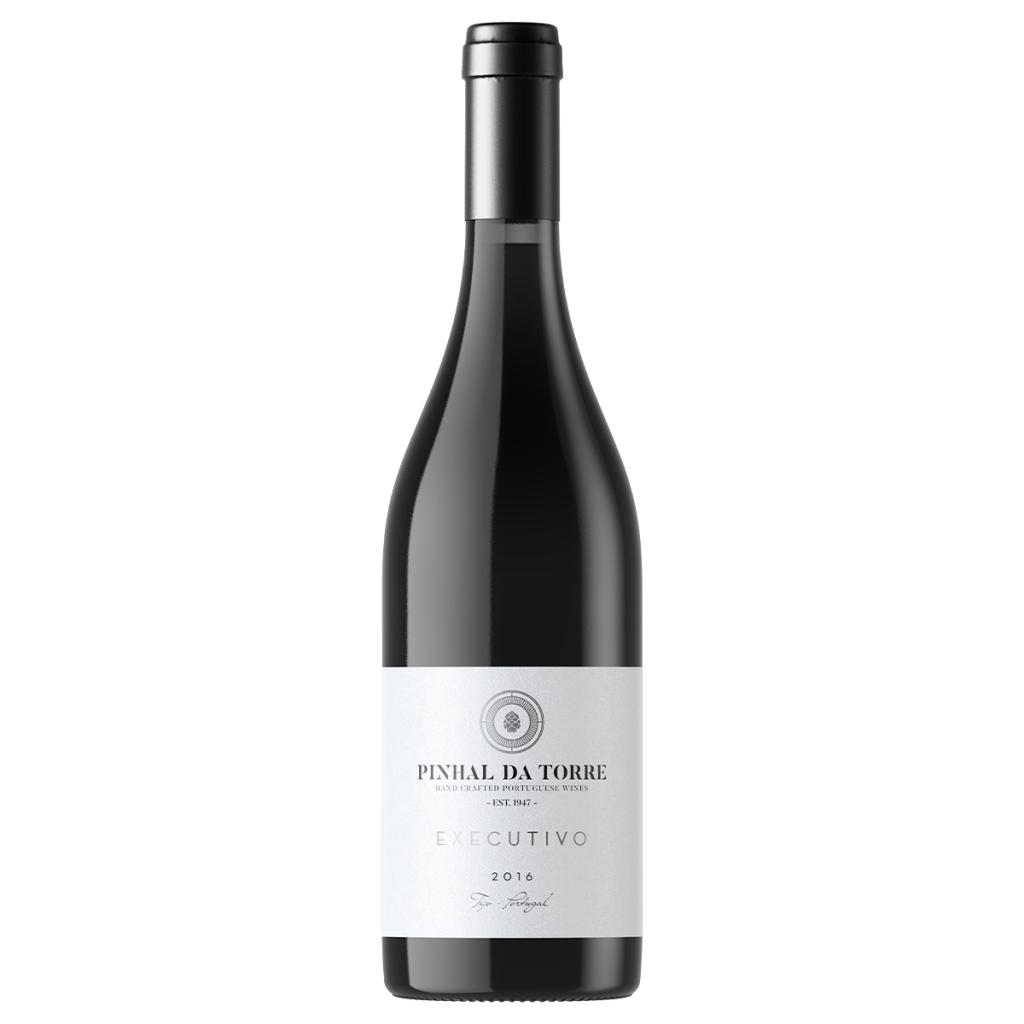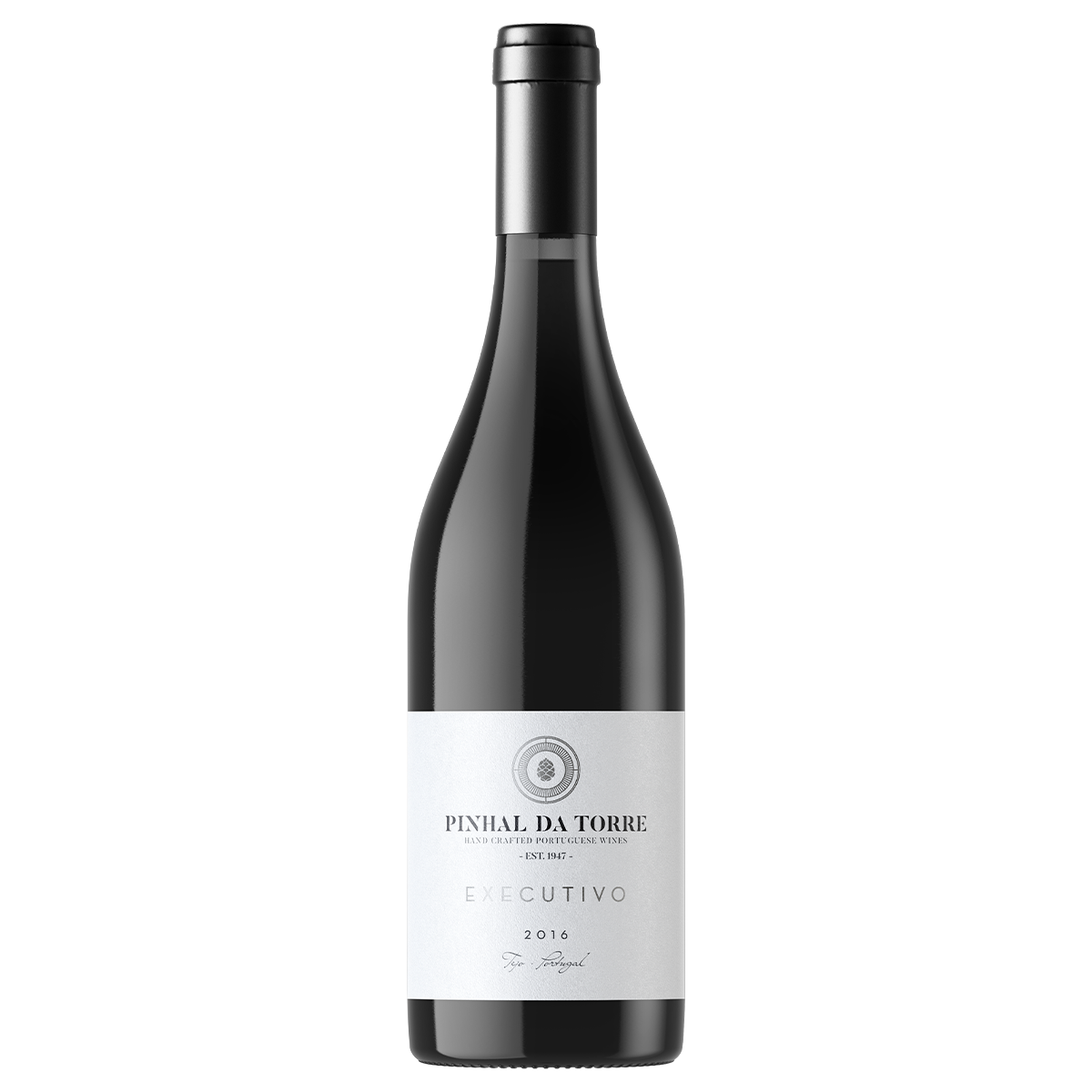 PINHAL DA TORRE EXECUTIVO
DOC Do Tejo wine made with Syrah, Tinta Roriz, Touriga Franca and Tinta Francisca varieties.
Made from grapes from mostly sandy and clay soils, Pinhal da Torre Executivo 2016 underwent a traditional fermentation in lagares and cement tanks temperature control between 17-24ºC.
Presents a ruby color accented, red fruits ripe, minerals, notes of cocoa and spices, very well-tuned in the mouth and tannins dry and well wrapped, with a good acidity and long finish.